Dr. David McDonough
Orthodontist
Dr. Dave grew up in Murray, Utah and received his BA in Behavioral Science in Health from the University of Utah. He currently presents on orthodontics to dentists at the University of Utah Health Sciences Dental Residency.
Dr. Dave, his wife Jennifer, and their 4 children live in Sandy, Utah. He enjoys interacting with patients and loves the many personalities with which he has the opportunity to associate. Learn more about Dr. Dave!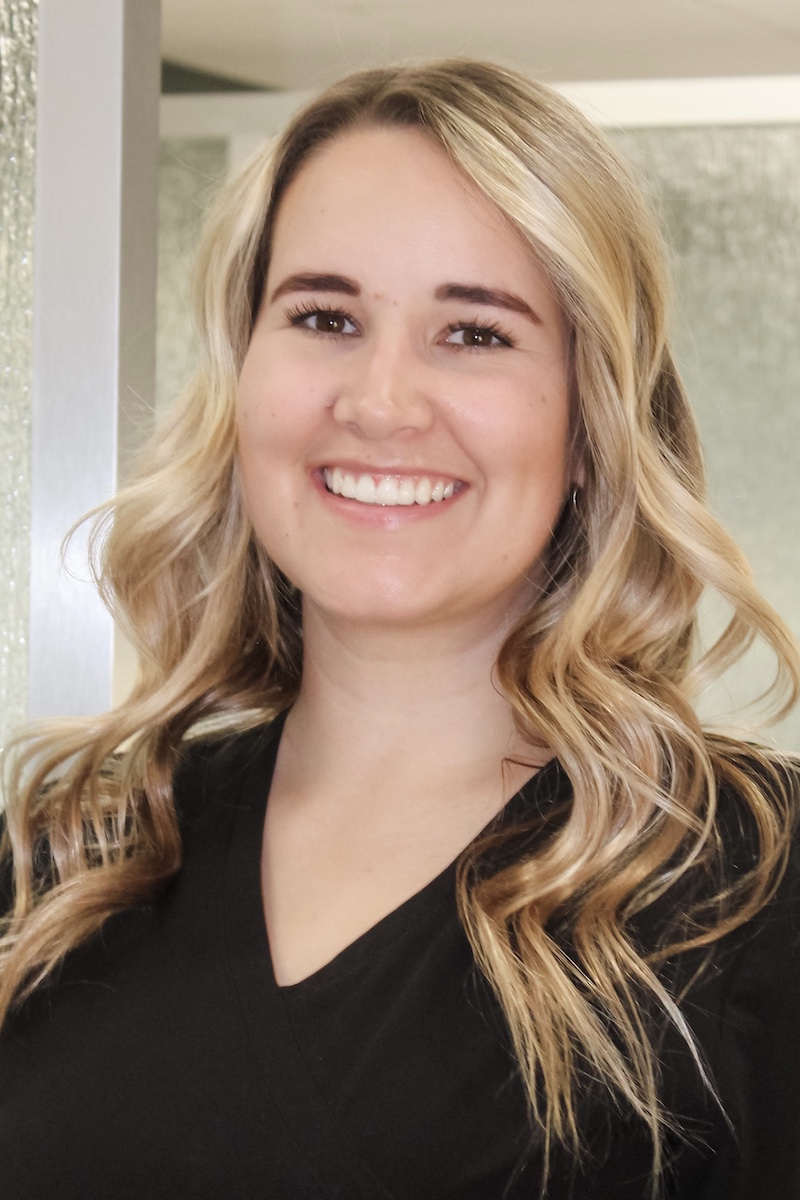 Our awesome office manager is Amber. She knows the ins & outs of the business. She has been a clinician for five years, and recently transitioned to office manager. She loves to see the day when patients get their braces off, she said "it's so fun to see how much they smile & how happy they are!"
When Amber isn't at the office, she goes to concerts, plays and spends time with family and friends.
Her favorite joke is "I tried to catch some fog this morning but…MIST!"
LaNette is an excellent clinician who has been at McDonough Orthodontics for 21 years. According to LaNette, being a clinician is the best because "you have positive effect on patients and their smiles last a lifetime."  She hopes all patients feel she did her best work for them.
Fun facts about LaNette: she is on a bowling league, she enjoys jigsaw puzzles & going to Disneyland!
Her life motto is "Be kind in everything you do."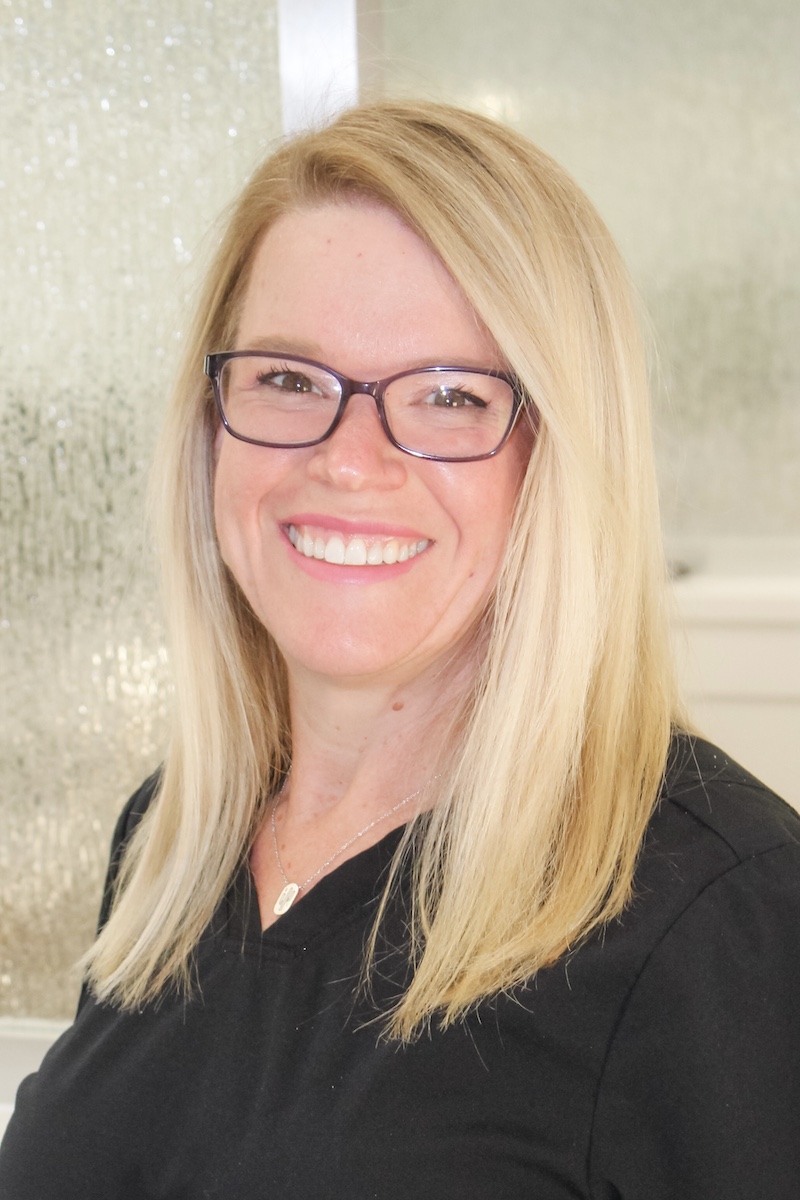 Juli
Treatment Coordinator
Juli has been at McDonough Orthodontics for 8 years and in dentistry close to 20 years, although she doesn't look a day over 30 :).  We are grateful to have her as our treatment coordinator. Not only is she excellent with helping out our new patients, but also she keeps the office a cheerful place to be.  Over time she has learned communication in orthodontics is key. Juli loves "seeing teens come out of their shells & gain confidence in themselves."
Juli's time outside of work is occupied with quilting, jamming to country music & most importantly family- including her husband and three energetic sons. 
Amelia
Scheduling Coordinator
Amelia and her husband are die hard Utah Jazz fans! Her husband, Stockton, was actually named after John Stockton. She is also a huge Disney fan and dreams about going to Disneyland Paris! Amelia is fluent in American Sign Language, sang in choir and can play the violin. Her favorite season is the fall because she loves to wear comfy clothes. The best concert Amelia has attended was a One Direction concert when she was 12!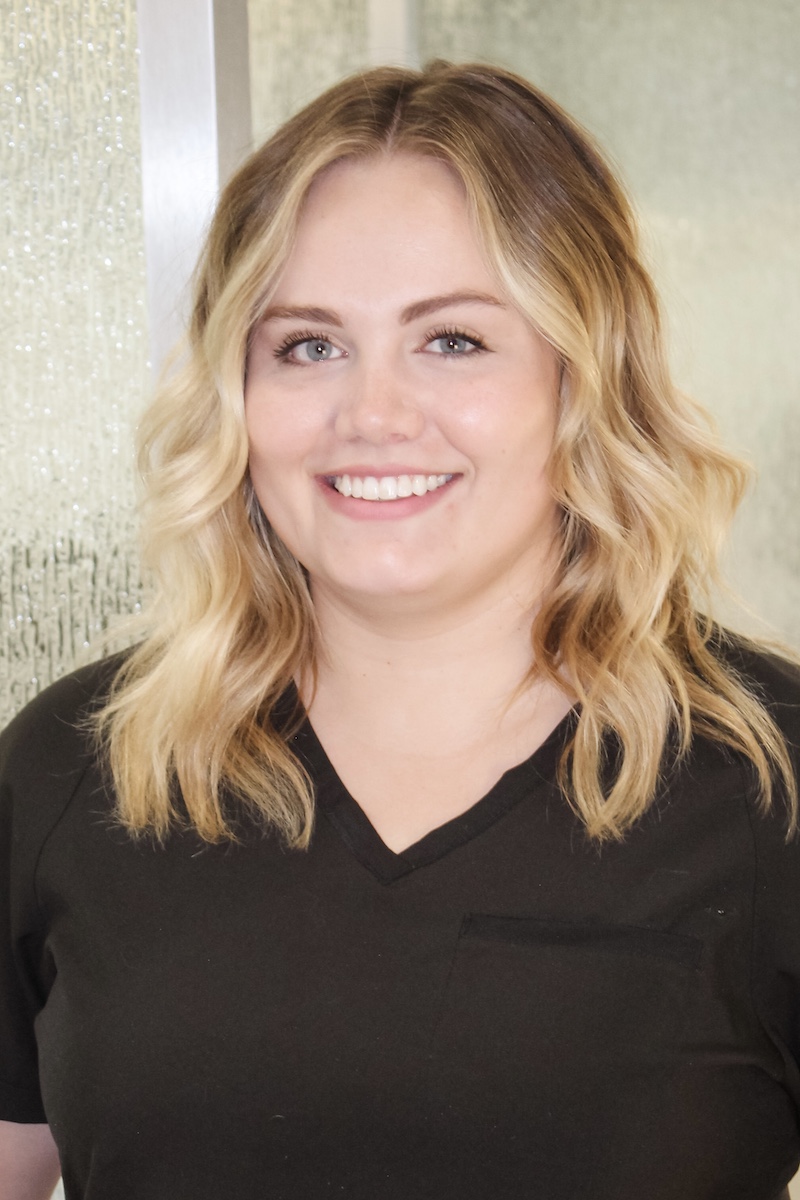 Meg's our money lady! In finer words, she manages the accounts and makes sure every patient has a payment plan for their needs.  She is extremely organized & a quick learner. Her motto is "treat people how you would want to be treated." When she's not at the office you could catch her fly fishing, backpacking or camping.
Meg knows humor, she said "I think I'm really funny, I laugh at my own jokes more than anyone else does."
Maddy
Invisalign Coordinator
Maddy is a skilled clinician and our invisalign coordinator. She is great at connecting with patients & finishing her work on time. Maddy was trained here at McDonough Orthodontics and is proud of all she has learned here. The values she lives her life by include: motivation, commitment, & caring for others. When Maddy isn't traveling, she's spending time with her family & friends or hiking & running.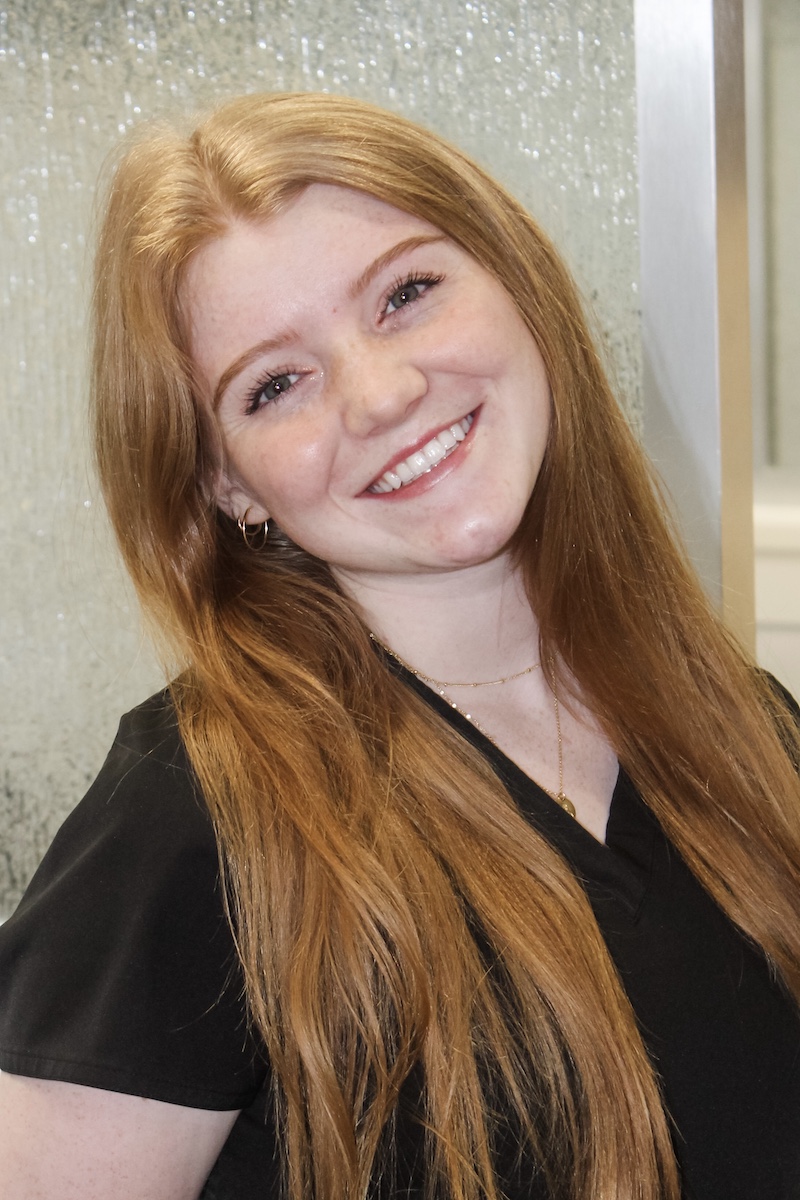 Dallas is a fun and spunky clinician!  A wise man once told her to "Treat people with kindness" and she tries to live by those words. On Dallas' travel bucket list the next place she wants to travel to is Brazil, that is where her husband is from and she would love to go visit to meet all his extended family. She loves being around family and so Christmas is her favorite holiday! Dallas loves dancing, any One Direction song can get her grooving on the dance floor!
Tabbatha, as the lead clinician, is crazy energetic, knowledgeable (worked in dentistry 8 years) and ready to take on everyday with excitement. She's proud to help people feel great about themselves & "change their lives by helping improve their smiles." Tabbatha sees the future daily by carefully checking the schedule to see which patients will be here and how we can best help them.
You can often catch Tabbatha laughing with fellow clinicians as they practice their dancing skills.
When Tabbatha isn't at work she's busy being a mom of 4 awesome kids!
Savannah has grown up in Salt Lake County and attended a dental assisting class her last year of high school! Savannah's favorite thing about working at McDonough Orthodontics is that she gets to meet new people everyday and help them to have an amazing smile! If she could live anywhere it would be Italy or Greece! If Sav isn't at work she is most likely shopping, watching movies or hiking. Her favorite quote is from Michael Scott "Well Well Well how the turn tables.".